Simon Gooding, Sales & Business Development Manager for Anolis UK covers a topic close to his heart in this month's blog series.  Sharing his insights and experiences of lighting heritage facades, he takes a deeper look at the practical issues of illuminating such buildings, the challenges that can be encountered and the rewards to be reaped if this is done right.
LIGHTING HERITAGE FACADES - Practical Issues and Challenges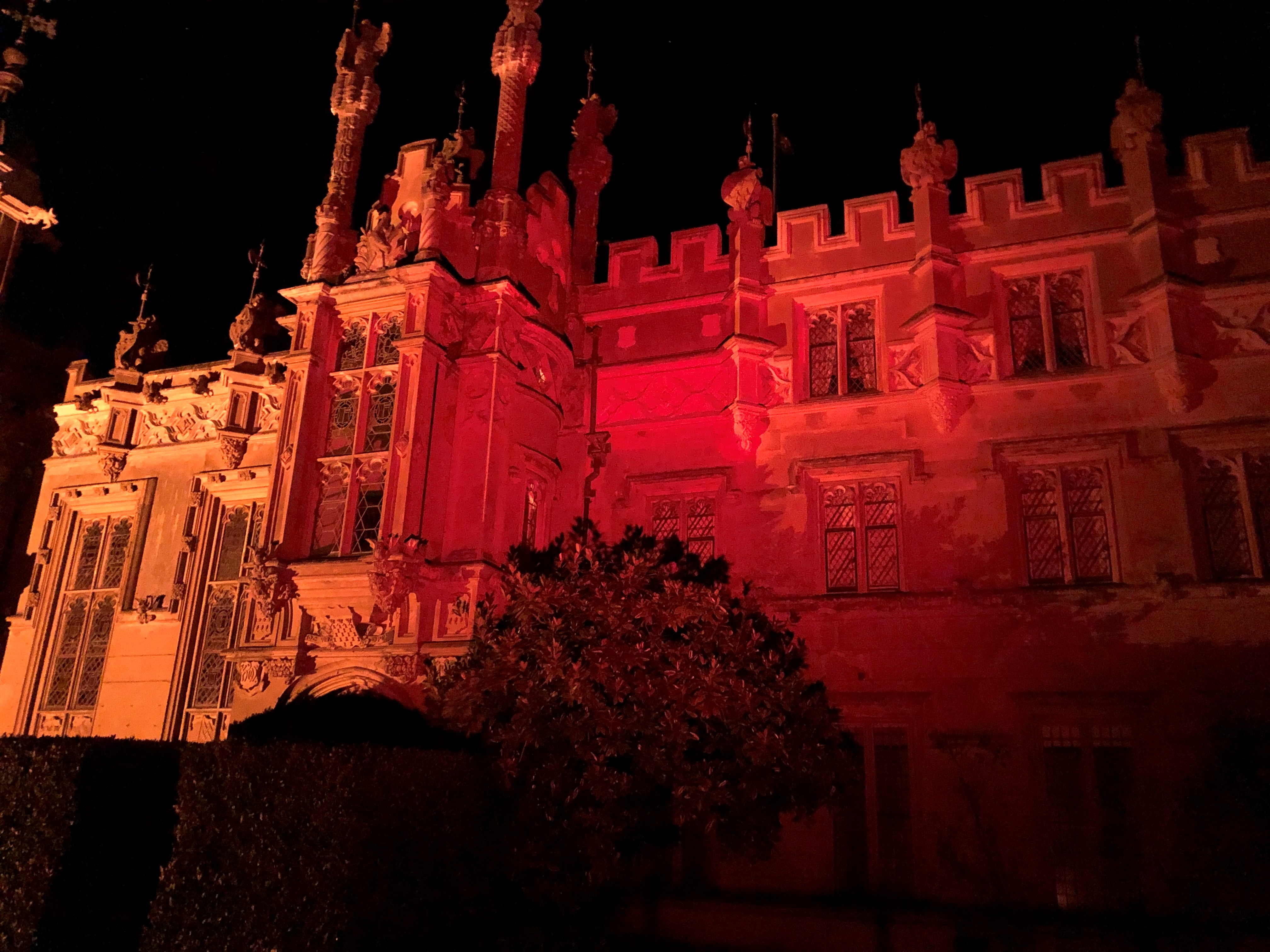 Like many architectural lighting projects, illuminating historical heritage buildings certainly have their challenges that need to be addressed, but the overall results can be fantastic and bring a new lease of life to what may have been lost in darkness.
There are several factors that need to be considered when designing and integrating external luminaires to historic structures as well as its surroundings.
These may include:
The location of the building / structure – depending on whether it is rural or urban
Where the new and or existing luminaires are to be positioned
Other buildings in the area that could potentially be affected
How should it be illuminated
Cabling for power and data constraints
Having a personal interest and passion for illuminating heritage sites in the UK can be very rewarding on seeing the results, but this does not come without its pitfalls. Often there are several individuals involved that all have their own opinions and ideas on what it should look like as well as conservation and planning constraints that need to be considered. Simply adding a variety of lights to highlight a building is not always the best.
In the UK there are hundreds of listed sites many of them in our own towns and cities that have been hidden for years from the public eye. With the new technologies that we have today with LED white light sources as well as colour, these sites can be brought back to life in what can be a busy space especially with new developments. Why not show off our history and stand out?
Just because a building is listed doesn't always mean that it should have a new lighting system because it will look good, it also helps visitors to the area feel safe and boosts the identity of the building at night as well as in the day. The lighting design and concept often has a lot of technical considerations that need to be addressed for a good lighting scheme, these are some examples:
For many heritage sites these have simply been illuminated with high powered floodlights using sodium or discharge luminaires often within a white spectrum typically more amber. These tend to have high maintenance costs such as lamp changes and failures and often have poor beam/optical control.
As a premium manufacturer, Anolis Lighting are dedicated to producing quality white light and colour LED sources with precise optic control to eliminate light pollution and light spill.  This means a building can be more accurately illuminated rather than simply floodlit, however planning constraints often means they just need to replace the existing luminaire positions with an LED alternative.
With the use of an RGB&W luminaire that Anolis produce, our flexible white technology can offer a white light spectrum from 2,700K to 6,500K with the addition of colour all from the same source with so many benefits than previously offered before. According to 'Historic England' dynamic lighting has limited use, but where the building is very plain and unadorned it can be pleasing for special occasions and celebrations. It should be stressed however, that a permanent dynamic display can quickly become boring.
When replacing existing luminaires that may already have mains power, often trying to get a data cable to them is challenging. We have a wireless DMX receiver module that can be installed which will allow the wireless transmission of the data to the luminaire without the need to run a cable. Wireless can also have constraints that need to be considered such as distance & line of sight. This can work on luminaires within the site grounds as well as installed onto the building itself. Cable routes on buildings are usually the biggest headache, utilising existing routes, masking them in brick mortar lines and other methods hiding behind drainpipes etc.
In conclusion with a good thought out lighting design and integration method with all parties involved, this can be a very smooth process. Let us ensure our heritage sites are here for years to come so that these buildings show their architectural splendour at night as well as during daylight hours.
Check out some of our case studies featuring heritage lighting to find out more:
http://www.anolislighting.com/index.php/casestudy/leeds-city-museum-uk
http://www.anolislighting.com/casestudy/somerset-house-uk
http://www.anolislighting.com/index.php/casestudy/cleveland-house-uk
http://www.anolislighting.com/casestudy/waddesdon-manor-uk
*Resources – Historic England / CADW / ILP / CIBSE
Image:  Knebworth House, Hertfordshire, UK